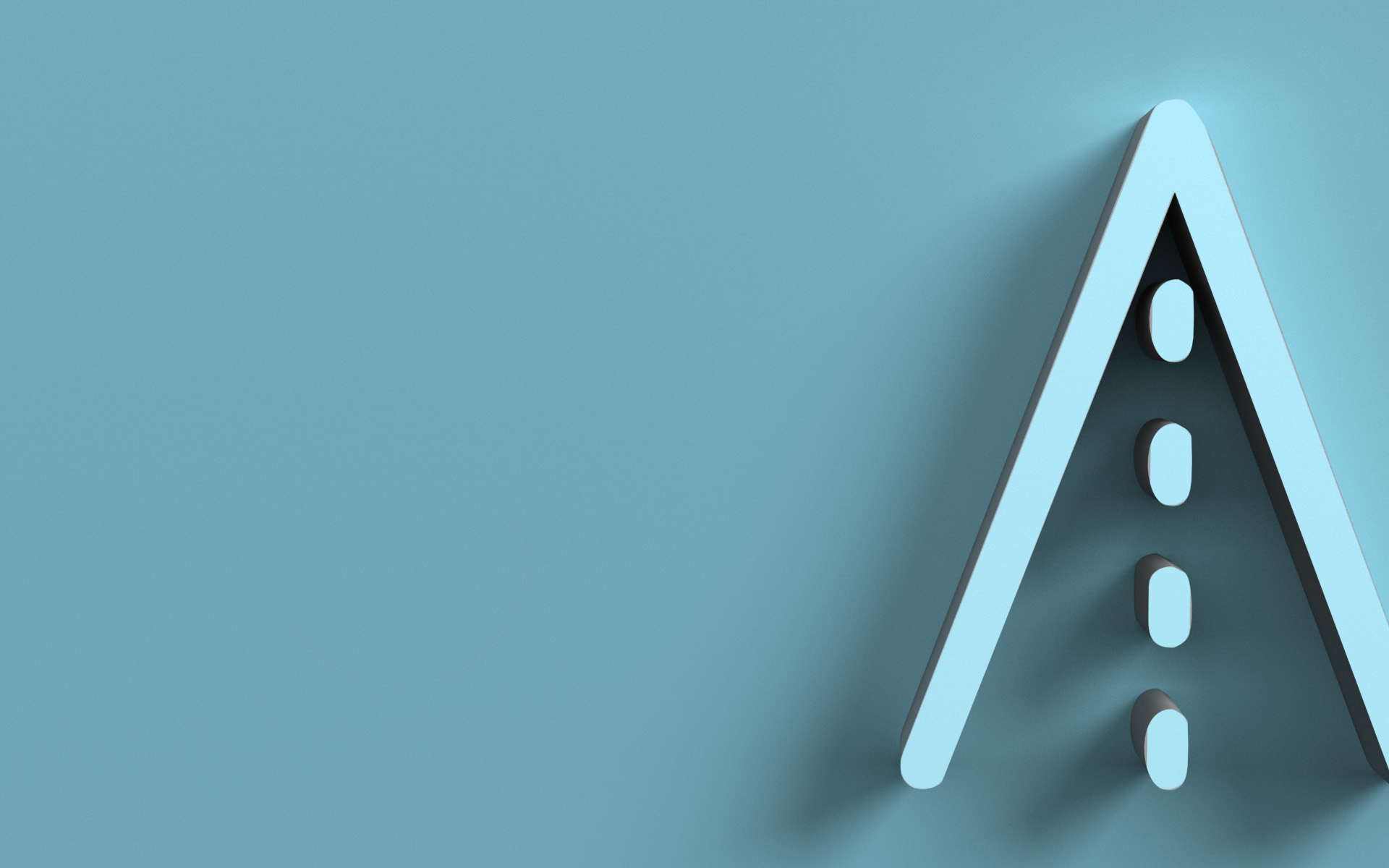 Business
Simplified
Take the Guess Work out of
Beautifully designed websites, fully optimized and positioned well with the search engines. Tailored to your specific industry, and ready to convert visitors to customers.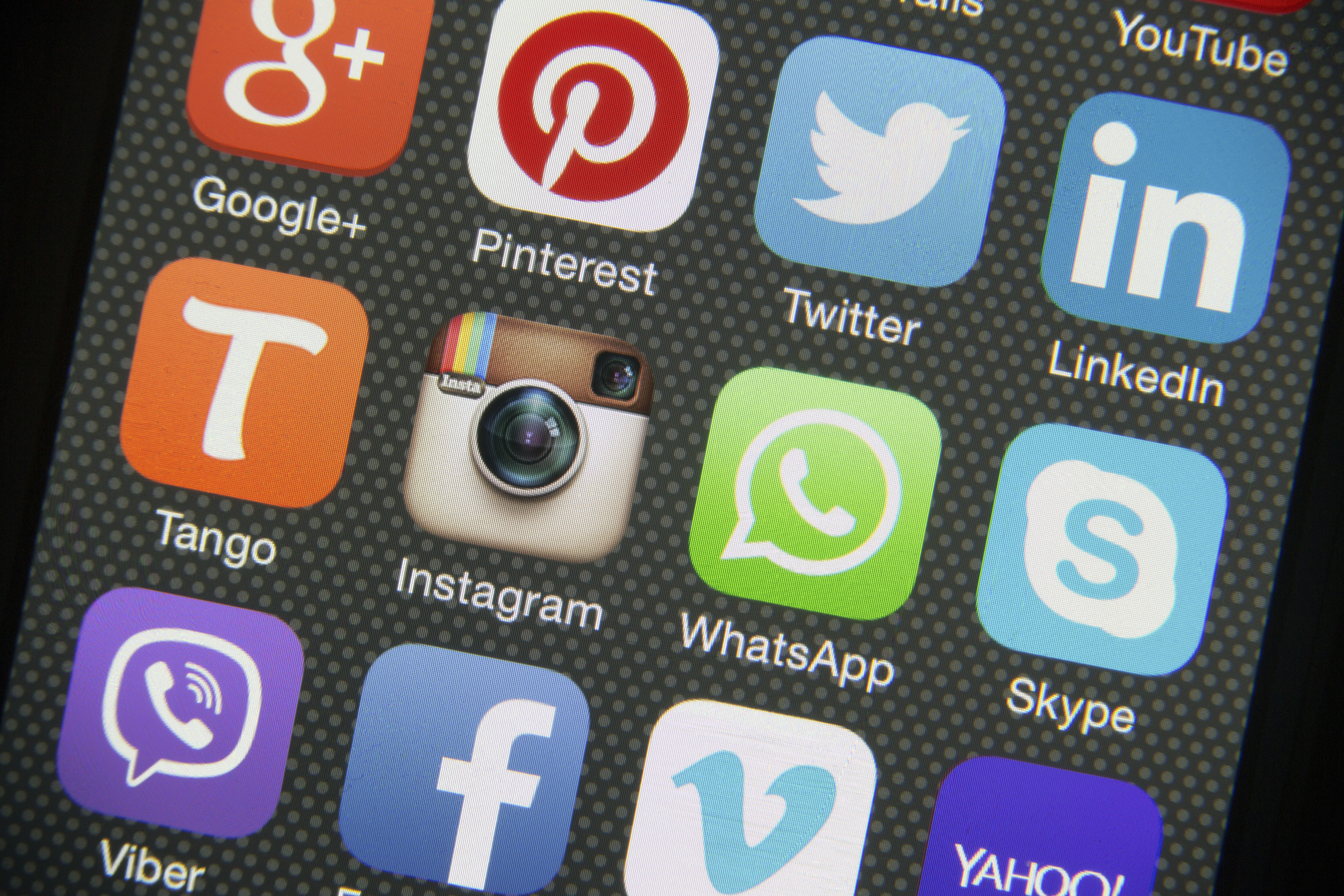 LinkedIn, Yelp, Facebook, Instagram- connect with clients, gain new clients, market your product or services- all in a way that has never been available before. Social media seamlessly integrated into your design, to increase sales, strengthen customer relationships, and make you and your business more personable.
Create your unique name and unique image in the consumers' mind through a consistent theme. Many people overlook the importance of branding. Let us create for you an unforgettable, consistent, "look" for your business. One that beautifully reflects your mission, your product, your customer service. Gain and retain loyal customers with this necessary, yet often over-looked marketing tool.